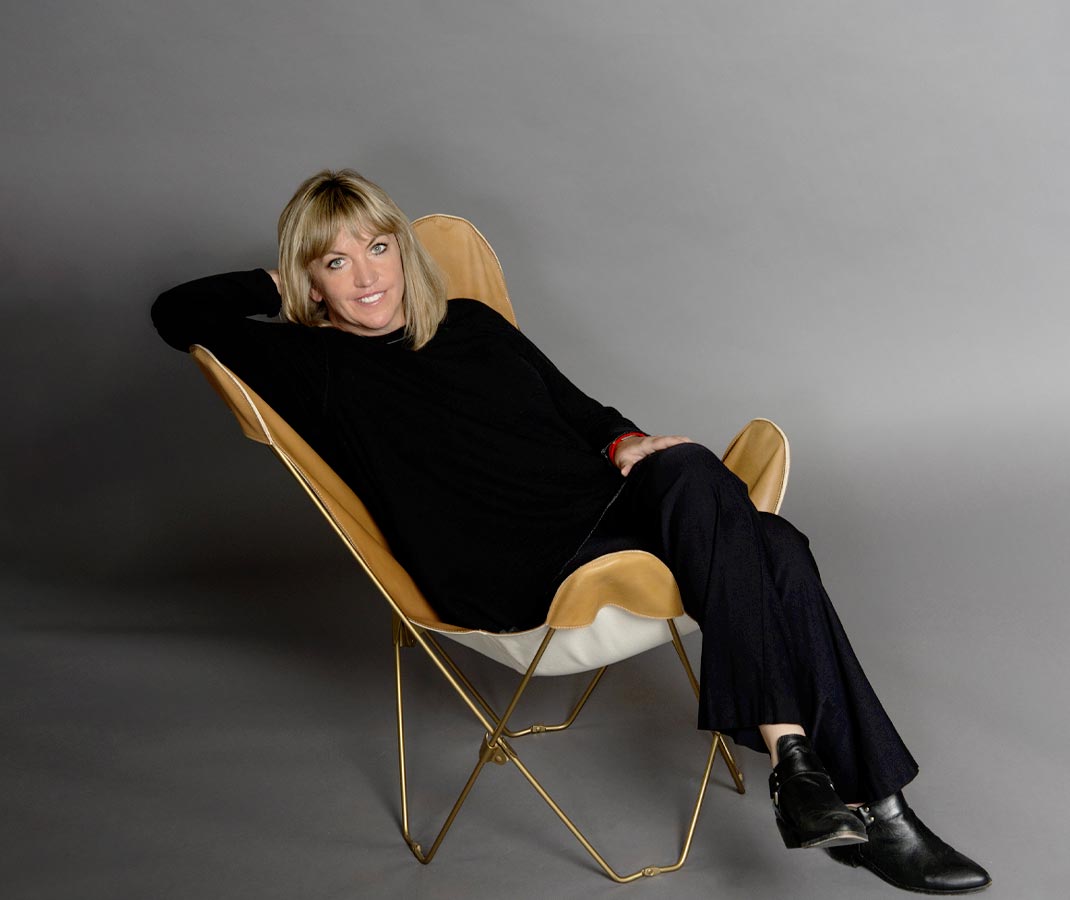 GET THE LIFE YOU DESERVE!
Dr. Heidi Weinhold provides naturopathic care, with a personal touch and clinical excellence, in Canonsburg. We are here to help you reach your goals.
In our practice, we exceed our patients' expectations for great naturopathic care. Count on our team to address your issues and answer all your questions. 
ARE YOU FEELING STRESSED?
Dr. Heidi Weinhold attended a very prestigious conference in Nice, France which focused on cutting edge natural therapies to deal with psychological burnout. If you are one of millions of people dealing with burnout in the workplace or in your persona life she encourages you to call our Canonsburg naturopathic practice at 724-941-7701 to schedule an appointment.
Dr. Weinhold has given talks on "Avoiding Burnout: Natural Modalities for Self-Care", to: Mercy Hospital Nurse Alumni Association, UPMC Shadyside School of Nursing, and the Rivers Club Leadership Forum. She is available to address Corporate Wellness groups.
Naturopathy Canonsburg PA
Heidi Weinhold ND
Specializing In:
Naturopathic Support for Anxiety and Depression
Naturopathic Support for Autoimmune Disorders
Naturopathic Support While Undergoing Conventional Cancer Treatment
Naturopathic Support for Irritable Bowel Syndrome
In Depth Homeopathic Intakes
Naturopathic Support for Fibromyalgia
Naturopathic Care Can Help
Dr. Weinhold received her Doctorate in Naturopathic Medicine after completing a four-year course of studies atSonoran University of Health Sciences in Tempe, Arizona. Her education includes pharmaceuticals, modern medicine, homeopathy, and herbal medicines. She is a certified Aids Counselor and did clinical rotations at the Arizona HIV Clinic as well as clinical rotations at Arizona Pathways ( a drug rehabilitation center). She has passed her Arizona BoMEX examinations as well as her NPLEX examinations. Dr. Weinhold has also completed Levels 1 & 2 of the Naturopathic Integrated Oncology Seminars sponsored by the Cancer Treatment Centers of America.
LOOKING FOR AN HERBAL FORMULA?
Dr. Weinhold is the President of Appalachian Botanicals and enjoys formulating unique and effective herbal formulas. The Doctor Heidi Logo has been trademarked, and she has plans to develop additional natural products. In addition to her duties managing Appalachian Botanicals, she has a thriving practice in McMurray, Pennsylvania. She also stays current with her studies by taking additional accredited courses at least twice a year.
---
Heidi Weinhold ND is a Naturopathic Doctor ready to meet with you and to discuss your individual concerns. She will help to design a customized Naturopathic protocol that is right for you. Dr. Weinhold's studies included drug-herb interactions, homeopathic intakes, dialoguing with physicians, and incorporating natural modalities to enhance conventional treatment.