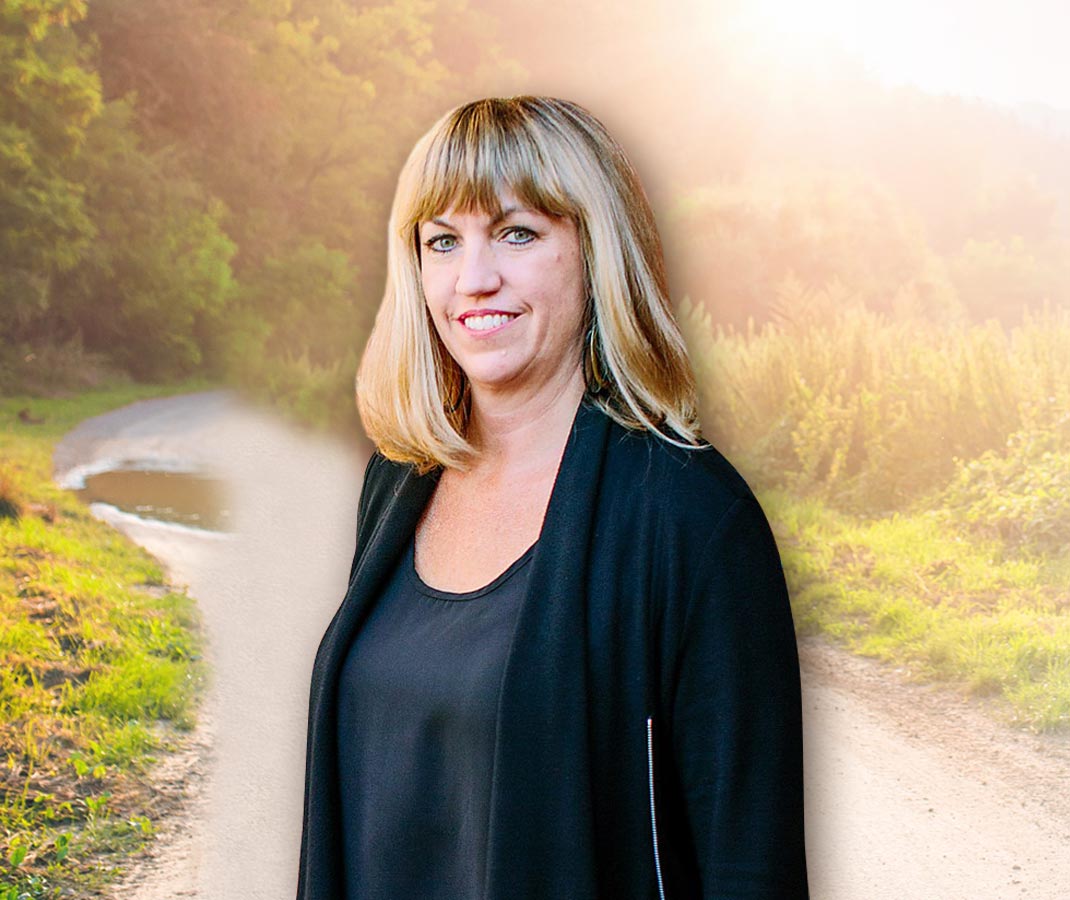 GET THE LIFE YOU DESERVE!
Dr. Heidi Weinhold provides naturopathic care, with a personal touch and clinical excellence, in Canonsburg. We are here to help you reach your goals.
In our practice, we exceed our patients' expectations for great naturopathic care. Count on our team to address your issues and answer all your questions. 
Naturopathy Canonsburg PA
Dr. Heidi Weinhold is recognized throughout the southwest Pennsylvania region for her unique and multifaceted approach to healing, health and wellness. Simply stated, she is vibrant, energetic and highly-skilled. Her passion for her profession is only surpassed by the depth of genuine caring she provides to each of her patients. Both are contributing factors to the success of her thriving Canonsburg naturopathic practice
Heidi Weinhold ND
Naturopathic care is the practice of using spinal alignment to alleviate a wide variety of physical ailments, including muscle strain, neck pain, chronic back pain, and more. This is accomplished by adjusting the position of the spinal column to its proper shape, providing a non-invasive solution for pain relief.
Naturopathic Care Can Help
Doctor Heidi Weinhold was born and raised in Southwestern Pennsylvania. In addition to receiving numerous scholastic awards, Dr. Weinhold was a high school and collegiate athlete and a nationally ranked discus thrower. She received her undergraduate degree in biology from Washington and Jefferson College, where she also studied African sculpture with a two-time Fulbright Scholar, and spent a semester in Italy studying Renaissance Art.
Dr. Weinhold received her Doctorate in Naturopathic Medicine after completing a four-year course of studies at Southwest College of Naturopathic Medicine in Scottsdale, Arizona. Her education includes pharmaceuticals, modern medicine, minor surgery, acupuncture, homeopathy, and herbal medicines. She is a certified Aids Counselor and did clinical rotations at the Arizona HIV Clinic as well as clinical rotations at Arizona Pathways ( a drug rehabilitation center), where she performed acupuncture and provided herbal support to deal with cravings and detoxification. She has passed her Arizona BoMEX examinations as well as her NPLEX examinations. Dr. Weinhold has also completed Levels 1 & 2 of the Naturopathic Integrated Oncology Seminars sponsored by the Cancer Treatment Centers of America.
LOOKING FOR AN HERBAL FORMULA?
Dr. Weinhold is the President of Appalachian Botanicals and enjoys formulating unique and effective herbal formulas. The Doctor Heidi Logo has been trademarked, and she has plans to develop additional natural products. In addition to her duties managing Appalachian Botanicals, she has a thriving practice in McMurray, Pennsylvania. She has enjoyed particular success treating Autism Spectrum Disorders with homeopathy, and is a Certified DAN! Doctor. She was a featured guest on Florine Marks' Remarkable Woman Radio Show. Clean Brand Inc. commissioned Dr. Weinhold to develop a natural skin care line. In her leisure time, Dr. Weinhold enjoys golfing, running, and sculpting. She also stays current with her studies by taking additional accredited courses at least twice a year.
---
At the Heidi Weinhold ND clinic our naturopathic team is ready to meet with you to discuss your needs. We will help to design a program that is right for you. We look forward to meeting you.