Doctor Heidi Weinhold N.D.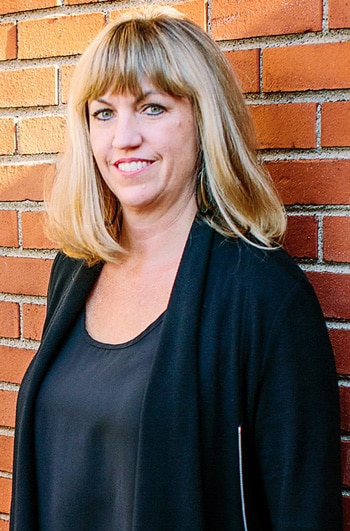 Dr. Heidi Weinhold completed a four-year doctoral program in Naturopathic Medicine from Southwest College of Naturopathic Medicine in Tempe, Arizona. In 2013 she received the Alumni Award from Southwest College in recognition of her contribution towards the advancement of Naturopathic Medicine. In 2017, Southwest College further honored Dr. Weinhold by bestowing upon her an honorary Doctorate of Humane Letters.
For the past twelve years, Dr. Weinhold has served as the legislative chair for the Pennsylvania Association of Naturopathic Physicians (PANP), working with legislators to promote legislation to license Naturopathic Doctors in Pennsylvania. A giant step towards this effort was achieved with the passage of House Bill 516 in 2016. HB 516 provides title protection and registration for Naturopathic Physicians graduating from accredited Naturopathic Medical Colleges. Full licensure efforts are currently underway. The PANP honored Dr. Weinhold with the 2017 Physician of the Year Award.
Dr. Weinhold has a private practice in Pennsylvania and is an adjunct professor at Chatham University in Pittsburgh. This past year Dr. Weinhold represented the AANMC, the Association of Accredited Naturopathic Medical Colleges, promoting awareness of Naturopathic education and their valuable and integral place in the medical community.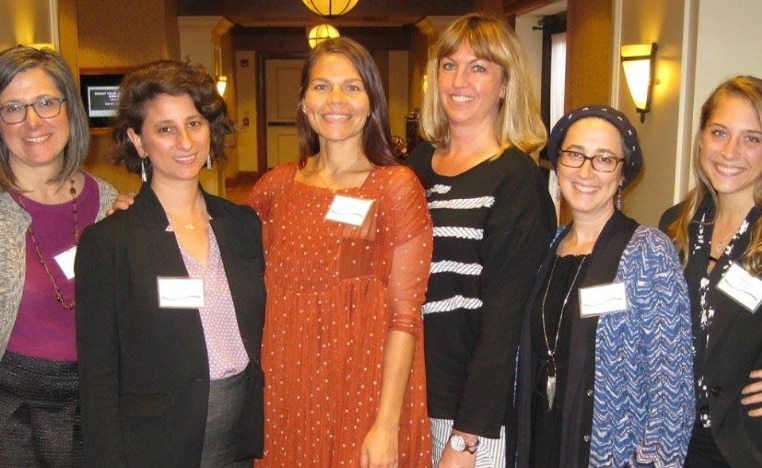 Note from Dr. Weinhold
Senate Bill 834 - UPDATE
We are excited to announce that Senator John Rafferty is the prime sponsor of Senate Bill 834. Now that state budget negotiations are finalized, the Pennsylvania Senate is poised to take up this bill once it is back in session this spring.
Introducing a naturopathic scope expansion bill assures that Naturopathic Doctors have a defined scope of practice in PA. To read the bill in its entirety, you can find it by clicking here.
We encourage supporters to write to their state senators to let them know why it is important to pass naturopathic licensure bill, SB 834. If you aren't sure who your senator is, or how to get in touch with them, use can click here.
---
In addition to seeing patients daily, Dr. Heidi also enjoys conducting thought-provoking lectures and interviews on health-related issues. She is a much -sought after speaker. The rapport she establishes with her audience is natural and virtually instantaneous.