Valiant heroes, taking on this tough duty
In your eyes, see real love and beauty
Quiet prayers at the end of the day,
Loneliness, exhaustion, anger, and sorrow
Care also for yourself and prepare for tomorrow.
This Doctor knows first hand the experience of being a caregiver.  My mother and I took care of my Father for seven years.  He was a large man with Advanced Alzheimer's.  This once affable man was silenced by this horrific disease.  Even while I was in the throws of caregiving, I vowed to never forget the toll on the individual giving care.  I took the homeopathic medicines listed below during this difficult time.
Homeopathic Ignatia amara 30c is made from the St. Ignatius Bean and helps to relieve sadness from a heartache and to process grief.  Some of the other indications for taking homeopathic Ignatia include hypersensitivity, moodiness, and irritability that occur from the emotional stress of caring for a loved one. Consider taking homeopathic Ignatia after feeling the emotional strain of losing a loved one and it leaves you feeling overwhelmed.
The homeopathic medicine Staphysagria 30c is made from lousewort, a Mediterranean shrub.  This is a wonderful homeopathic medicine for suppressed anger, guilt, and for people who feel like they are constantly overextending themselves for others.  Consider this homeopathic remedy for the caregiver when you have feelings of being "not enough" or "not doing enough". Homeopathic Staphysagria helps the individual to 'let go' of old hurts, insults, or humiliations.  This homeopathic medicine helps individuals who internalize and have difficulty confronting other family members to participate in a loved one's care. In addition, homeopathic Staphysagria is also prescribed for the patient when experiencing frequent bladder infections.
The dose for using both Homeopathic Ignatia 30c and Staphysagria 30 for situational stress is typically 5 pellets, in four divided doses in one day (morning, noon, 4 pm, bedtime) and stop.  You do not need to take these homeopathic medicines every day, only as needed.  Stop taking the homeopathic medicine for emotional stress once symptoms resolve.  Normally, 1-2 days.  They are not meant to be taken daily.  If depression or anxiety symptoms persist, it may warrant seeking the advice of a Homeopathic Practitioner who can customize a homeopathic prescription to the individual.
The keynote for the Homeopathic Medicine Phosphoric Acid 30c is exhaustion. When a caregiver is feeling Extreme Physical & Mental Fatigue consider taking Homeopathic Phosphoric Acid.  For this particular homeopathic medicine, try taking 5 pellets once a day for 3 to 4 days, then continue taking 5 pellets, one day, once a week, for a month until symptoms improve.
Bio: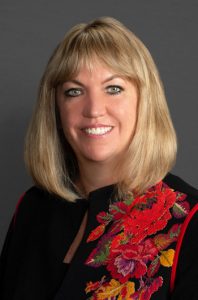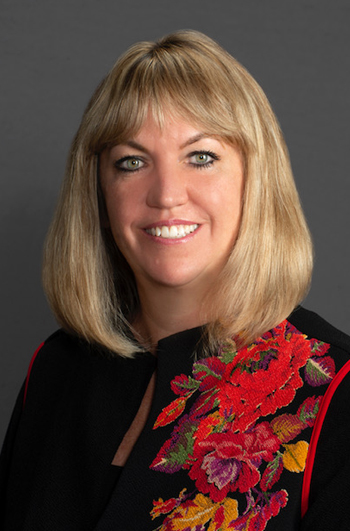 Dr. Heidi Weinhold received her Bachelor's Degree in Biology from Washington & Jefferson College.  Dr. Weinhold completed a four-year doctoral program in Naturopathic Medicine from Southwest College of Naturopathic Medicine (SCNM) in Tempe, Arizona.  Her studies included drug-herb interactions, homeopathic intakes, dialoguing with physicians, and incorporating natural modalities.  She was further honored in 2017 when SCNM awarded her an Honorary Doctorate of Humane Letters.